I've mentioned the novels of Georgette Heyer a few times on this blog, and am back to re-reading my way through her historical books.  Powder and Patch again, to be exact.  I will carry on in publishing order from there when I'm in the mood.
(You can find my other Heyer posts via my search box on the right if you want to, they aren't particularly relevant to this post, so I'm not linking directly.)
I've wanted for years to hear that someone is making a film or TV adaptation of her work, but nothing ever happens.  Today though, I discovered there's a old black and white film of The Reluctant Widow made in 1950, which you can view online.  I will post a link to the first part – and there apparently was also a German version of Arabella made: Bezaubernde Arabella (1959).  Learn something new every day!
Here's the details of the film from IMDB: The Reluctant Widow (1950).
I'm off to search for a DVD copy (legal of course)…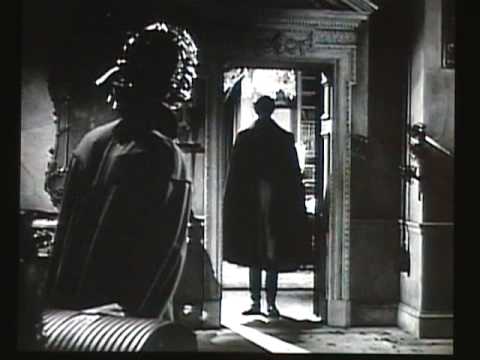 Please, please someone make a decent version of one of her books!