The last of the pictures I'll be sharing, at least for a while.  Have to write up my films posts for the next installment.
I do have a particular affection for Bebe Daniels, who made – unusually – a great transition from a child star.  However, I love Claudette Colbert and Clark Gable in one of my favourite films, It Happened One Night (1934).  You can also see the trailer below.
Here's a video tribute for the lovely Bebe Daniels: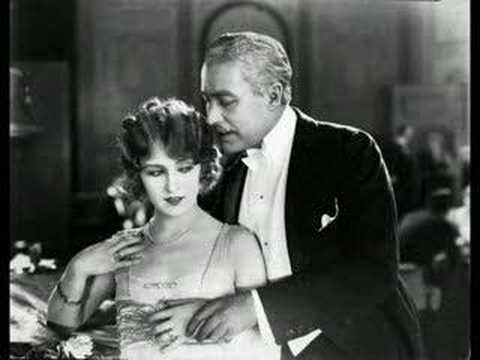 Did I mention I used to watch Harold Lloyd films with my Dad when I was a child too?  I loved him much more than Charlie Chaplin.
You can find lots of classic film clips on the 'net, and better yet on DVD, if you haven't – give them a whirl.  You won't regret it.