I've seen the following clip on a number of sites and have shared this with friends, but it's just too hilarious not to post here as well.
It is Mr Darcy as you've never seen (or heard) him before by Mitchell and Webb.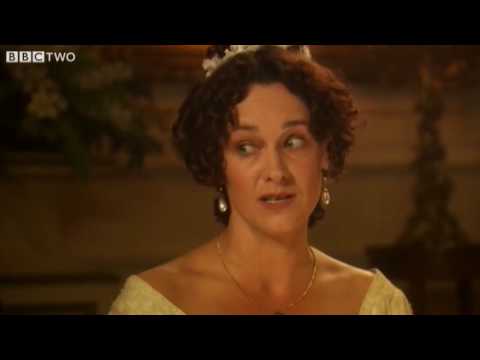 Also fantastic, but slightly more risque is 'You'll see more action…' by Armstrong and Miller.  It's a bit saucy for the more fainthearted among you.  There are a series of these sketches, so try and see the others too.  Enjoy!