I know, another Jane Eyre.  But somehow, this is ok with me.  It's one of my most favourite books of all time, and as long as the actors get it right, which they often do – I can cope with another version of the story quite happily.
Here is the trailer for the 2011 version with Michael Fassbender *sighs*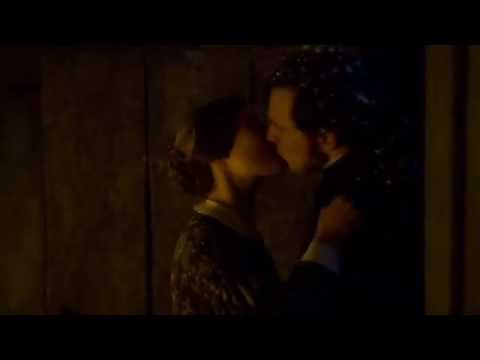 I hope I get to see this at the cinema.