A chance comment on the radio today about a film being made of the book Pride and Prejudice and Zombies reminded me of this cool trailer for the next book that I saw some time ago, Sense and Sensibility and Sea Monsters.
It's a bit daft, and the end is a bit gory, but I still laughed like a drain 😀  Hope you enjoy it.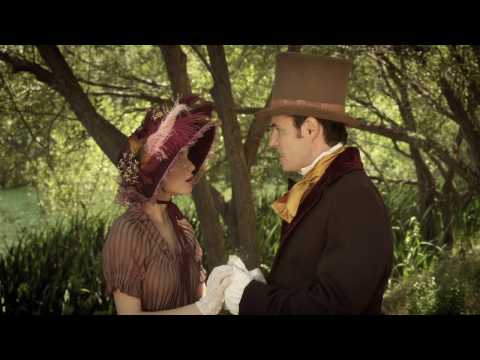 I shall be castled all weekend for the Christmas events, but I have some Christmas creature projects updates coming shortly.