*Warning* slightly emotional Christmas message ahead…
I don't normally like to post two songs or music videos in a row, but this is special – so here goes!
The Mum loves The Choir with Gareth Malone (if you haven't seen it, go now and watch it!), which she's been watching for a number of years.  The most recent one created was a choir of military wives and girlfriends.  Something to occupy and unite them while their loved ones were away.  It was a particularly emotional experience watching it, and lovely to see them at the Albert Hall in November.
Now it's time to support them for the Christmas number one – they really deserve it, far more than the manufactured rubbish that is always in the charts.  This has depth and meaning. The song was created by Paul Mealor using letters home – the words are all real.
Please support them by buying the single by download or CD – I'm going to – it's out today!  All proceeds go to charity.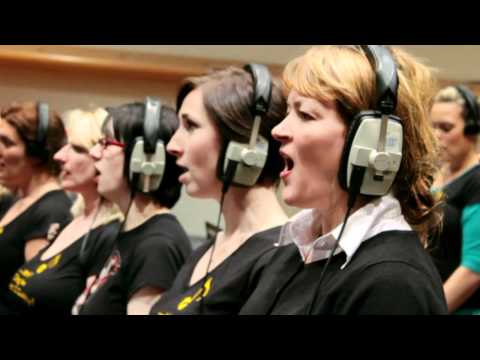 Thank you! #Message Ends.