Though, sadly not what it is advertising.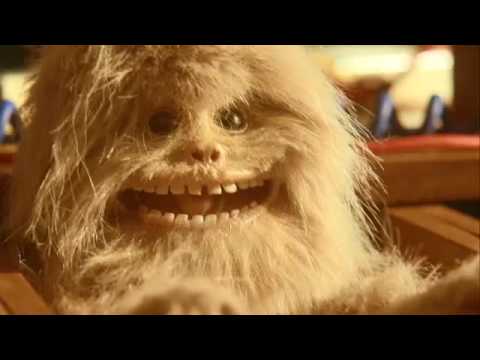 I takes a while to get going, but you'll see what I mean.  I think it's the triangle at the end that always really makes me laugh.
There's some brilliant adverts out there at the moment, and some that you wish they'd play forever.  Oh, and some that you really, really wish they wouldn't.